JULY 4TH CELEBRATION
LAKE WILDWOOD, CALIFORNIA


Lake Wildwood has an impressive 4th of July Celebration. All the traditional, community & family oriented events that Americans have enjoyed on Independence Day for the last 200 + years added with the beauty of Lake Wildwood, California.

Family Picnics * Parade * Great Food * Great Music
Cake-Walk * Games * Dancing * Fireworks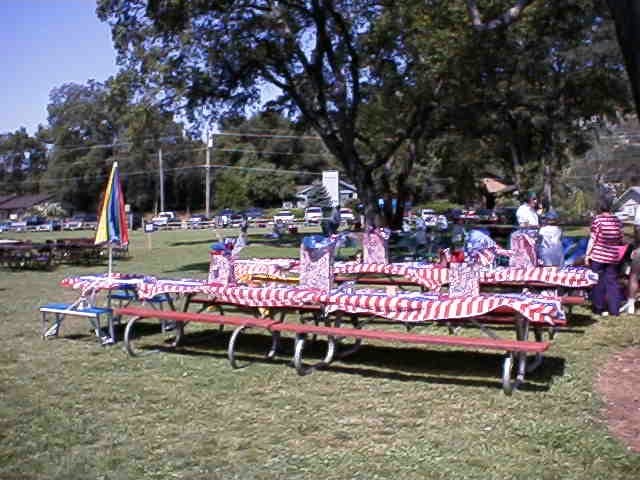 READY TO PICNIC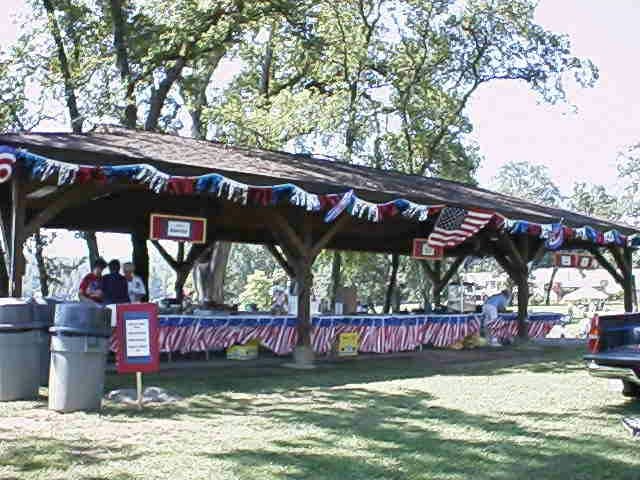 WAITING FOR THE HUNGRY PICNIC GOERS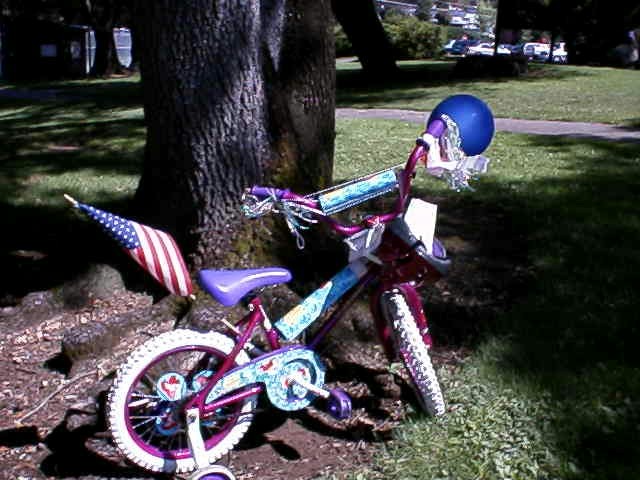 ENTRY IN THE CHILDREN'S BIKE PARADE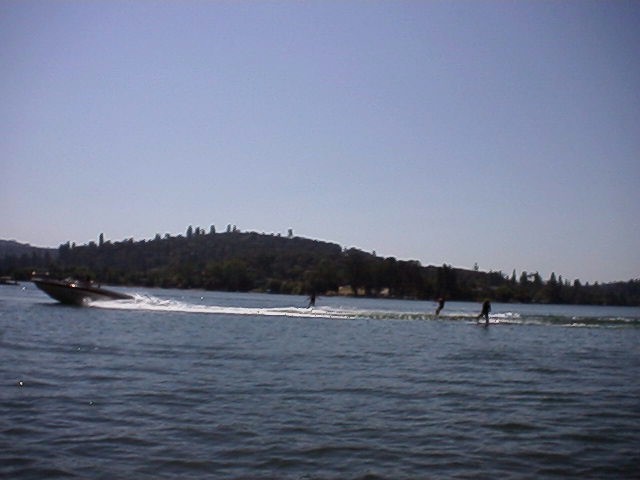 WATER SKIERS ENTERTAIN CROWD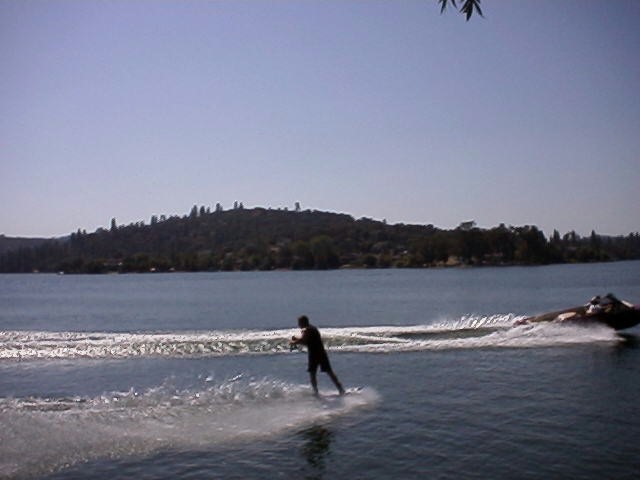 MORE SKIING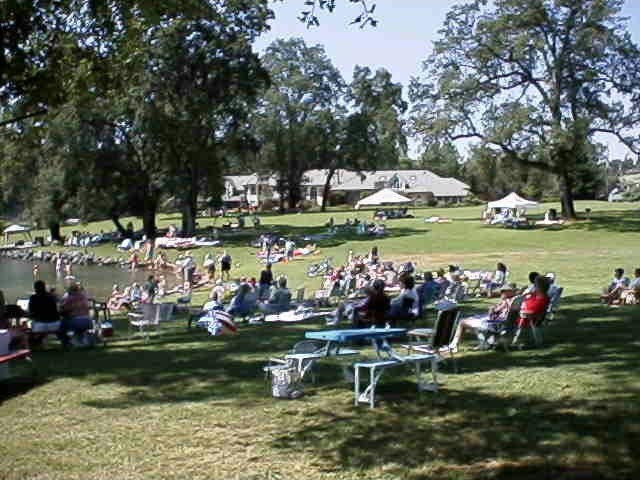 LOUNGING BY THE LAKE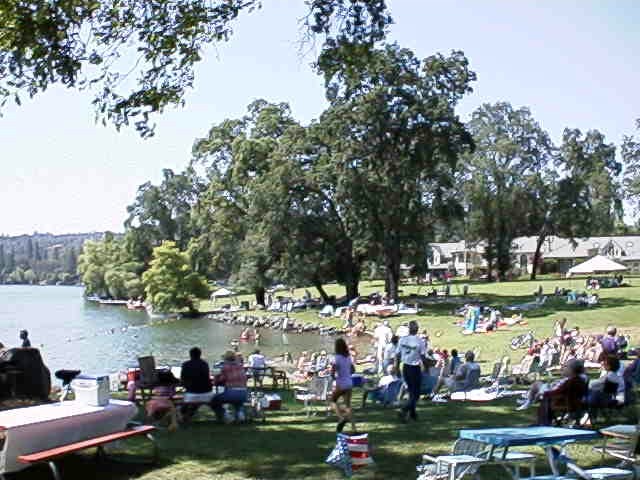 GREAT WEATHER - GREAT DAY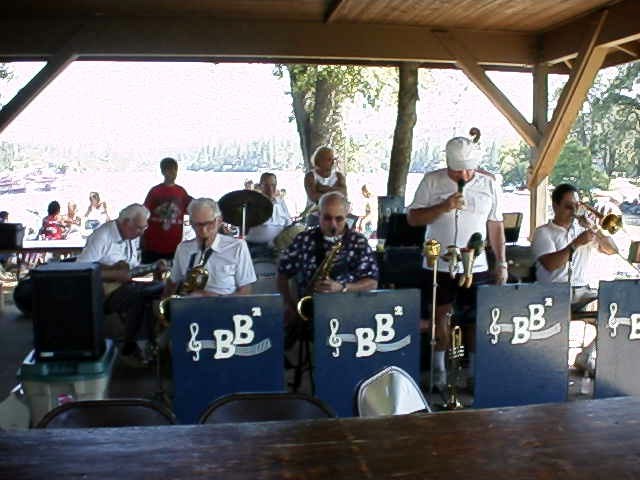 BILL BROWN'S BAND PLAYS BIG BAND MUSIC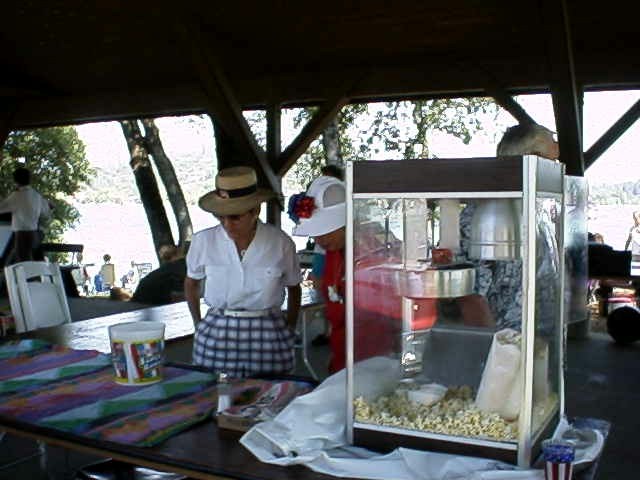 WHAT PICNIC WOULD BE COMPLETE WITHOUT POPCORN?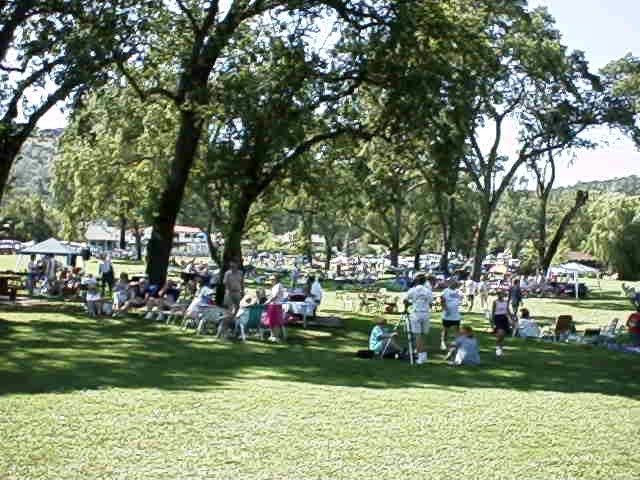 LOTS OF ROOM TO RELAX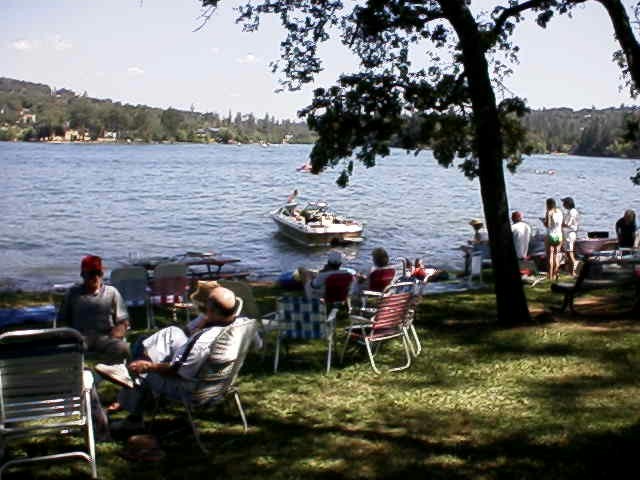 SWIM, BOAT, PLAY, RELAX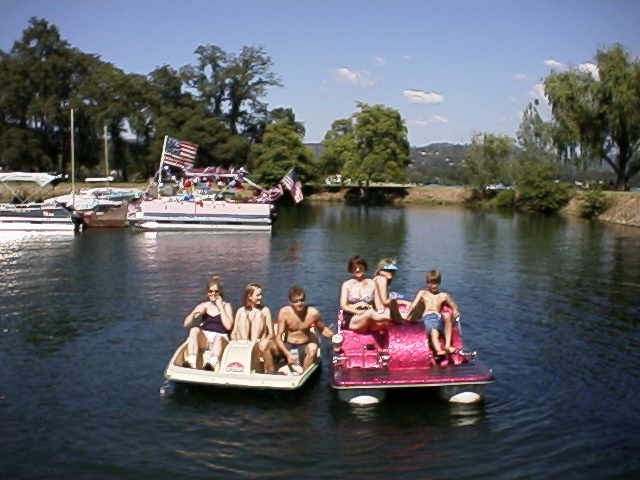 PADDLE BOATING IN THE MARINA
Click to go to the Boat Parade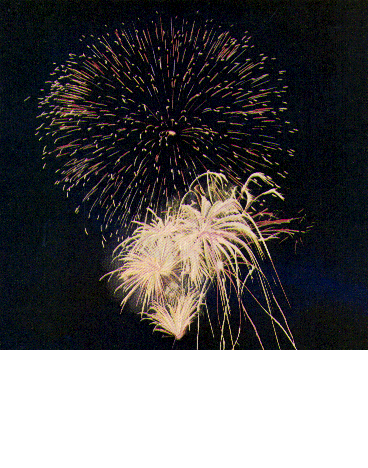 .
HAPPY FOURTH OF JULY
.